Time and date
CONSTRUCTION DIRECTORY
Manor Welding & Fabrication

Contact Details
Contact
Mr Philip Roberts
Address
Manor Farm
Stainby Road
Grantham
Lincolnshire
NG33 5RY
England
About Manor Welding & Fabrication
Manor Welding & Fabrication
Manor Welding & Fabrication specialises in providing high quality custom metal fabrication and bespoke ornamental and architectural steelwork to a broad spectrum of industries, including structural steel fabrication and general fabrication services. Many of the workers at the company are long serving and capable of handling the most difficult assignments. Skilled at taking on new and unconventional work, the company is confident that their clients will be delighted with their service.
Environmental Policy
Manor Welding & Fabrication Ltd. is committed to conducting in an environmental and socially responsible manner. In our premises, production facility and vehicles we seek progressively to:
● Improve energy efficiency in the premises
● Reduce waste and improve recycling
● Avoid environmental incidents and pollution
● Improve fuel efficiency as we update our company vehicles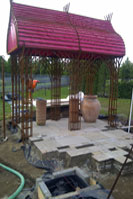 Company Policy for Health & Safety
It is the Company's intention that work will be carried out in accordance with the relevant statutory provisions and all reasonably practicable measures taken to avoid risk to employees or others who may be affected.
Management staff have the responsibility for implementing this policy throughout the company. All employees are expected to co-operate with the company in carrying out this policy and must ensure that their own work, so far as it is reasonably practicable, is carried out without risk to themselves or others.
Equal Opportunities
Manor Welding & Fabrication Ltd are an equal opportunities employer and treat all job applicants equally regardless of their sex, sexual orientation, marital status, race, colour, nationality, ethnic or national origin. Furthermore, the company will ensure that no requirement or condition will be imposed without justification which could disadvantage individuals purely on any of the above grounds.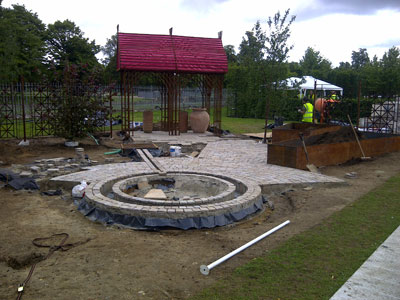 For more information contact Philip or Mark on 01476 861 444 or email :
sales@manorwelding.co.uk
Manor Welding & Fabrication Serves The Following Areas