Time and date
CONSTRUCTION DIRECTORY
JHB Line Markings

Contact Details
Contact
Mr James Hodge-brooks
Address
Unit 23/Teignbridge Business Centre
Cavalier Road
Newton Abbot
Devon
TQ12 6TZ
About JHB Line Markings
This is JHB UK Limited.
JHB UK Ltd. is a new and progressive business based in South Devon with extensive experience in all aspects of line marking and Safety Surfacing.
We offer reliable services and pride ourselves on high standards of work, ensuring that we deliver quality end products to the satisfaction of our customers. Constantly looking at new and innovative ways of improving our services, and also looking at ways to improve existing methods and applications enables us to meet the needs and requirements of all our customers.
We offer a wide range of products and services at competitive prices.
Line Markings
We can apply highway markings using both Screed and Preformed Thermoplastic to achieve markings of a high quality and high retro-reflectivity ensuring the safety of Britain's road users.
Playgrounds/Safety Surfaces
Playgrounds using JHB Safety Surface material offers children a surface that is safe and accessible-as well as bright and fun to play on. Children learning to play with others can do so in a safe environment. JHB Safety Surface is the ideal choice for water parks and water play areas. JHB Safety Surface is the playground designer's delight. A full palette of bright exciting colours and the flexibility of the product is a hand crafted process carried out by our trained professional installers.
Stable Floor
JHB Stablefloor is a non-porous wet pour rubber surface providing a seamless, slip resistant surface that is hygienic, water proof and shock absorbent and can help to significantly reduce bedding and labour costs.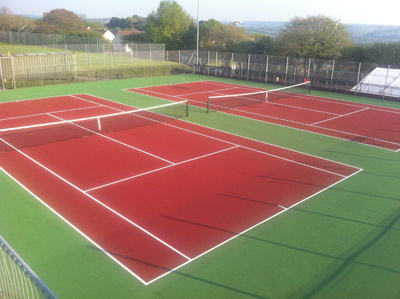 Please don't hesitate to give us a call if you have any enquiries!
JHB Line Markings Serves The Following Areas
Find JHB Line Markings in
JHB Line Markings Branches