Time and date
CONSTRUCTION DIRECTORY
Crest Environmental Services

Contact Details
Address
Innospec Manufacturing Park
Oil Sites Road
Ellesmere Port
Merseyside
CH65 4EY
About Crest Environmental Services
Crest Environmental Services
has rapidly grown over the past years into one of the most competitive Contractors in Europe in the international Decommissioning Industry. Crest offer a unique range of quality assured decommissioning services worldwide:
Demolition & Dismantle
Decontamination
Hazardous Waste Removal
Asset Recovery
Land Remediation
Quality
It is our stated objective to be acknowledged as the market leader in the provision of specialist Decommissioning Services to mainly Industrial Multinationals. We aspire to manage both our business and personnel in such a manner as to ensure that Crest is a role model for all businesses to emulate.
Crest Services
HI-AB Vehicle Hire
Additional Service Information
Service Station Demolition
Industrial Cleaning Services
Environmental Services
Services Station Demolition
Catalyst
Recharging Services
Tank Cleaning Services
Boiler Cleaning Services
Specialist UHP Water Jetting Services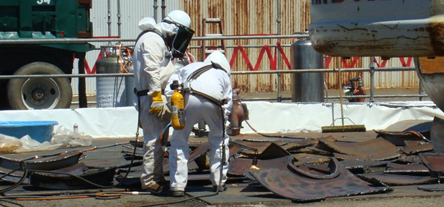 Health & Safety
Crest recognise that the success of the Company is dependent upon creating a competent workforce with the necessary skills, training and experience to meet customer requirements. Accordingly, we value Company employees as our greatest asset, and are committed to Investors In People.
Decoking & Descaling
Over time, pipes and tubes used in industrial applications tend to develop unwanted deposits in their inner walls (usually referred to as scales). However, for the proper and safe working of these pipelines, tanks, plants and heaters, it is imperative to clean and remove all such residual deposits from time to time.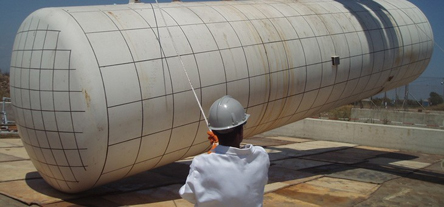 Twitter Feed

Facebook Feed
Crest Environmental Services Serves The Following Areas
Find Crest Environmental Services in