Time and date
CONSTRUCTION DIRECTORY
C & E Power

Contact Details
Address
Block 17 Unit 4
Amber Business Centre, Riddings, Alfreton,
Derbyshire
DE55 4BR
England UK
About C & E Power
UPS Products
Take a look at our entire range of UPS systems currently on offer.
Generators
At C E Power we supply a comprehensive range of diesel generators either as standalone systems or as part of a larger power continuity programme. We can supply, install, commission and maintain your entire solution, providing a combination of great service and cost-effective solutions.
Design, Installation & Commissioning Services
After the initial purchase of your particular power system, there is obviously a need for expert advice and support regarding the proper integration of the equipment into your existing site infrastructure.
There are a number of key factors to be taken into consideration which are easily overlooked by general electrical contractors. The simple fact is that power protection equipment is possibly the single most important piece of hardware within the business - it has the potential to protect the business or stop the business in an instant, therefore any decisions to be made from the initial enquiry through to final commissioning have to be 100% correct.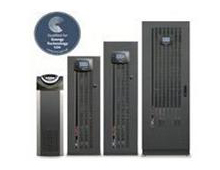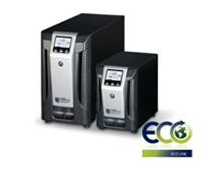 CE Power offer full survey, design, sales, installation & commissioning services tailored to your site specific conditions. We can project manage your installation from initial enquiry to final handover with one point of contact - effectively a one stop shop for all your standby protection requirements and after provide you with peace of mind with our extensive service contract options. Occasionally our clients prefer to use their own contractor for their installation, we can provide engineering assistance on request to ensure the works are in accordance with current regulations.
The following is catered for:
AC Power Installations & Final Circuit Power Distribution
DC Power Installations - UPTO Datacentre Spec
AC Generator & Changeover Panels
External Maintenance Bypass Switch
Environmental Monitoring
Airconditioning
Our qualified electricians are also fully trained UPS engineers with vast experience in both commercial and industrial electrical engineering, which equates to a safe and practicable approach to the task in hand. Our knowledge of both AC & DC systems is second to none within the industry.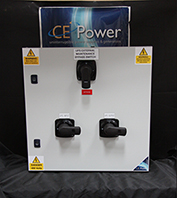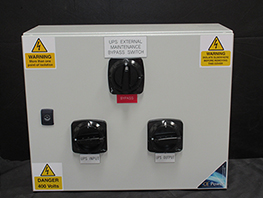 C & E Power Ltd manufacture
C & E Power Ltd manufacture external Bypass Switches for UPS installs, our designs can facilitate for 1-1, 3-1, 3-3 and N+1 systems; our range of switches covers from 6 to 200 Kva UPS modules.
Repair, Maintenance & Service Agreements
A UPS needs to be maintained in order for functionality and reliability to be retained, typically a UPS can be working continuously for 8760 hours per annum, when viewed from this angle it is pretty clear that an ongoing pre-planned maintenance schedule (PPM) should be an essential part of your power protection plan.
CE Power offer the following maintenance options:
Basic Contract - Guaranteed 4 hour, 6 hour or next day callout response to site including 1, 2 or 3 PPMs per annum.
One off service/ health check - When either a one off service / health check is performed or a visit as part of a PPM contract.
Battery Sales & Services
CE Power offer a full range of valve regulated sealed lead acid (VRLA) maintenance free batteries to suit all types and sizes of UPS for replacement, or alternatively we can remove old installations and re-install new proving their functionality all at a time to suit your business, just quote the make, model & KVA of your UPS and we will do the rest.
CE Power can also provide an onsite battery test service which will ascertain the quality of your current installation and if you require any replacements. Environmental conditions will be monitored, which may or may not be deteriorating your current equipment - this will be advised upon in the report by our engineer in order to maximise safety and lifespan.
Removal, Relocation & Disposal
CE Power can project manage relocation of existing full UPS systems and Generators from one premise to another with minimum disruption to the business at a timescale to suit the client. For example the client may decide to dispose of old batteries from site A and purchase new for site B whilst re-installing the original UPS.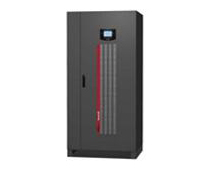 C & E Power Serves The Following Areas