Time and date
CONSTRUCTION DIRECTORY
Bulroc (UK) Ltd

Contact Details
Address
Turn Oaks Business Park
Burley Close
Chesterfield
Derbyshire
S40 2UB
UK
About Bulroc (UK) Ltd
Bulroc UK Ltd has been involved in the design and manufacture of Percussive Down Hole Rock Drilling equipment for over 45 years.
The first Bulroc Down hole Hammer was introduced in 1976 and with its success, other sizes and models were gradually developed so that within the space of a few years, Bulroc were producing a range of valved and valveless hammers for drilling hole sizes ranging from 60mm through to 250mm diameter.
All of our products are manufactured in Great Britain, at our state of the art factory in Chesterfield.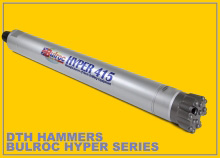 The Bulroc Range of Products & Solutions
We've been designing and manufacturing high quality and high performance rock drilling equipment for well over 40 years. Please get in touch today with our sales team to discuss your rock drilling requirements.
Products
DTH Hammers
Drill Tubes
Low Pressure BR Series Hammers
Hyper Hammers
Large Diameter Hammers
New Hyper 415 Next Generation Hammer

Recirculation Hammers
Eccentric Overburden System
Concentric Overburden Systems
Shock Absorbers
STABLE-X Drilling System
Accessories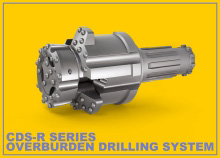 Bulroc Asia Direct
During the last 10 years, Bulroc has established itself in the heart of Hong Kong, allowing us to fulfill orders from the region ex-stock and provide direct support to our customers. In charge of the Hong Kong operation is Mr. Denny Tsui.
Bulroc's Global Dealer Network
Our dealers combine our shared passion for product excellence and performance with local insight and knowledge. Our dealer network is truly global and, no matter where you are, you are never too far away from the sales and technical support you need.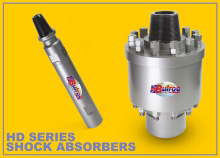 Bulroc (UK) Ltd Serves The Following Areas