Time and date
CONSTRUCTION DIRECTORY
A - Tanks

Contact Details
Address
Unit 1 Durleigh Farm
Enmore Road
Durleigh
Somerset
TA5 2AW
England
About A - Tanks
Welcome to A - Tanks
We are a company based in Somerset offering a wide range of GRP tanks to the construction industry for above and below ground installations to hold or filter many types of liquids to prevent the contamination of the water course.
Our products are picked from a selected line of quality GRP manufacturers to give our customers the product they need including:
Sewage treatment systems
Septic tanks
Pumping stations
Cesspools
Silage tanks
Oil separators
Grease traps
Rain recycling units
Water filter chambers
Silt traps
About Us
Within the company of A - Tanks we have more than 20 years experience working within the manufacturing, selling, drawing and design of tanks.
We work alongside customers to meet their requirements to fullfil their needs on a day to day basis within the construction industry.
We have gained experience and knowledge working with companies such as Polcon Systems, Polcon UK, Clearwater PLC and Clearwater Polcon.
We offer a wide range of products to prevent the water course contamination. We also offer technical advice and support to ensure the product you receive is the correct one for your project.
Working within the manufacturing of large GRP products and setting up processes for many large companies for so many years we can also offer GRP process consultancy in:
RTM
- mould design, making of moulds, setting up and injecting and product structure and assembly.
Spraying
- the speeding up of processes by using spraying equipment to lay all material on the mould.
Chop hoop winding
- building of machine, making of the mould, installation and running of the mandrel and design.
Handlay
- also advise and support in the basic day to day of hand laying of moulds and the making.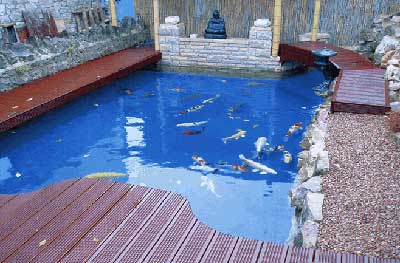 A - Tanks Serves The Following Areas