Time and date
CONSTRUCTION DIRECTORY
ABCO Lifting Equipment Supplies

Contact Details
Address
18 James Road
Tyseley
Birmingham
B11 2BA
England UK
About ABCO Lifting Equipment Supplies
Lifting Equipment Supplies Ltd are a leading supplier of hydraulic and mechanical lifting equipment with over 60 years of experience.
Our factory based in the heart of the West Midlands is stocked with considerable spares, new equipment and hire tools to enable us to perform an all round service to our customers.
Products
We pride ourselves on being able to supply quality products at competitive prices and have secured distributorships with some of the world's leading manufacturers.
SPX Power Team
- High Pressure Hydraulic Tools Pumps, Jacks, Cylinders, and Torque Tools.
Morris Material Handling
- Manual and Electric Chain Hoists, Cranes and Gantries.
Pfaff Silberblau
- Mechanically Operated Worm Gear Screw Jacks.
Hytorc
- Hydraulic and Pneumatic Torque Tools and Bolt Tightening Equipment.
Yale
- Lever Lifts, Chain Blocks, Winches, Jacks and Skate Sets.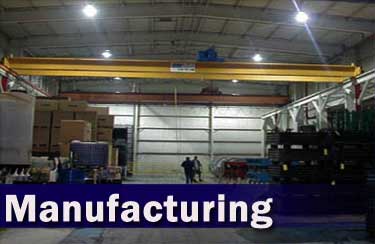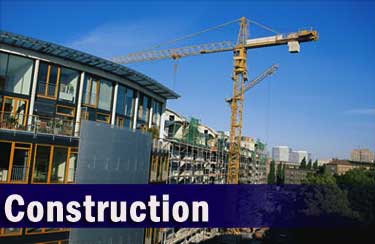 Camlok
- Mechanical Handling Blocks, Brick Grabs and Fork Lift Attachments.
Gunnebo
- Grade 8 and Grade 10 Chain Slings 8mm to 32mm, Wire Rope Slings and Fittings Up To 52mm.
Tractel
- Tirfor Wire Rope Pulling Machines and Fall Arrest/Height Safety Equipment.
Simplex
- Hydraulic and Mechanical Jacks For The Rail Industry.
We can supply the answer to your lifting requirements from a 500kg Shackle to a 20,000 Tonne Synchronous Lifting System.
Services
Our staff are fully trained in the inspection, service and repair of mechanical lifting equipment including Chain Hoists, Chain Slings, Pullifts, Eyebolts, D Shackles and Polyester Slings.
Every item supplied, repaired or tested by Lifting Equipment Supplies Limited is despatched with an individual, fully traceable, test certificate detailing the exact Working Load Limit and Proof Load applicable to the item.
Contact Us
For more information about our products and services phone our sales department on (+44) (0)121 6940094
Or send an email to the following address stating your enquiry: liambullough@hotmail.com
How to find us:
Lifting Equipment Supplies Limited
18 James Road, Tyseley
Birmingham, B11 2BA, UK
ABCO Lifting Equipment Supplies Serves The Following Areas
Find ABCO Lifting Equipment Supplies in