Time and date
CONSTRUCTION DIRECTORY
Harrington Generators International

Contact Details
Address
Ravenstor Rd
Wirksworth
Matlock
Derbyshire
DE4 4FY
England UK
About Harrington Generators International
Welcome to Harrington Generators International Ltd
The supply of prime power and standby generators from 3kVA to 500kVA is the core of Harrington Generators International's (HGI) business and has been so for over 30 years. From this core product range, HGI have worked closely with specific market sectors to create customised sets engineered to meet the exacting standards of the Rail, Telecoms, Aviation, Defence & Security, Construction, Oil, Gas and Water industries. HGI have the ability to design, manufacture, test, install, service and reverse engineer engine driven generators from 3kVA to 1250kVA.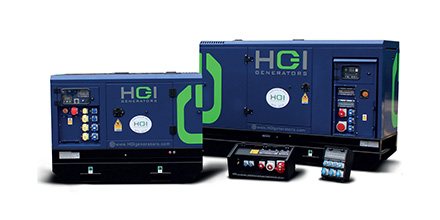 Standby Power
Backup power is important not only in business establishments but also in homes. This is especially so if people are experiencing man-made or natural power cuts.
During these unfortunate times, people need a source of energy to power appliances that are important in running their home or business, heaters, fridges, ovens, tills or computers to name a few.
If you want to make sure that your home or business are equipped to carry on in the event of a power cut, a standby generator is the answer.
Generators bring comfort when people have no way of determining how long the power will be down.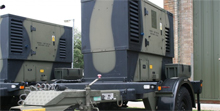 HGI have been manufacturing power equipment for over 32 years and have installed many thousands of standby generators over the years.
Over the past 24 months alone, HGI have installed over 1300 standby generators for both domestic and commercial applications with at least one installation in every county and postcode area throughout the UK.
Service
HGI customers can also benefit from our comprehensive service support, which enables us to respond to emergencies throughout the UK 24 hrs a day.
Our experience in servicing and repairing all makes of generators will bring you a swift conclusion to your down time, thus eliminating costs. Holding over 16,000 commonly used parts and accessories of current and obsolete generators in stock, we can dispatch within 24hrs, whether your enquiry is made by phone or the Internet.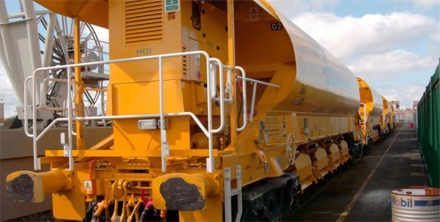 Parts
It's about getting the right part which is specifically designed for your model of generator, in order to ensure maximum performance and reliability.
HGI - genuine parts... uncompromised.
Market Sectors
Whether your requirement is for domestic or commercial applications, Standby or Prime Power, HGI build without compromise, to provide you with the most reliable petrol, gas and diesel generators for use at home or at work. Our sets are designed to limit whole life costs and deliver reliable power both in the UK and overseas.
HGI's extensive range of petrol, diesel generators and welders, carry approvals from the MoD and NATO as well as Network Rail hire companies, where continuous power is critical. Our customers value the economic advantage they receive from our products.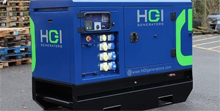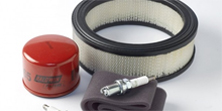 Harrington Generators International Serves The Following Areas
Find Harrington Generators International in