Time and date
CONSTRUCTION DIRECTORY
Address
Ebony House
Castlegate Way
Dudley
West Midlands
DY1 4TE
England UK
About Ambius
Ambius is different. It's changing the way we think about our workplace and about the environment with which we want to surround ourselves. Most importantly, it's getting you to think about what's right for your company.
Our vision
It's our vision to establish Ambius as the premier creator of ambience for businesses, which enriches the work experience and enables people to thrive.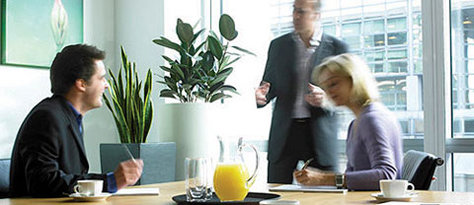 Interior Landscaping
We create interiors that stimulate the senses. Find out how we are changing the face of interior landscaping with lush indoor plants displays and stylish containers.
Exterior Landscaping
We are the experts in designing and maintaining exterior plant displays and landscaping around any type of building including hanging baskets and grounds maintenance.
Botanical Art for Hire
How about impressing your customers with inspired botanical art? Or what about acoustic art that reduces the noise in your office? Well, you've come to the right place…
Microfresh
We have recently launched Microfresh, an ambient scenting system that our clients are using for both scent marketing and as an air freshener.
Ambius Serves The Following Areas