Time and date
CONSTRUCTION DIRECTORY
Glass Restoration Services UK ltd

Contact Details
Address
Suite 1577 Kemp House
152 160 City Road
London
EC1V 2NX?
England
About Glass Restoration Services UK ltd
Here at GRS UK we pride ourselves in providing our clients with a very cost effective alternative to glass replacement by providing on site glass repairs such as glass polishing, scratch removal and etched graffiti removal.
We can remove scratches from glass, leaving very little distortion and in most cases polish scratches totally distortion free. Our 'Graffiti-Away' polishing process has brought scratch repair costs to an all time low by removing etched graffiti from shop fronts, trains and bus windows which includes applying protective window film as part of our 'Graffiti-Away' programme.
We also specialise in glass repairs such as glass damaged by grinder splatter & weld splatter.
Based in the Midlands we are ideally situated and are able to reach most major cities & towns within 2hrs
Construction
Accidents happen! Whether it is transit damage, weld splatter damage, damage from construction debris or just general wear and tear, we can provide specialist on-site repairs. All of our technicians hold a valid CSCS card and we hold full Public Liability Insurance and up to date CHAS and Constructionline Certification.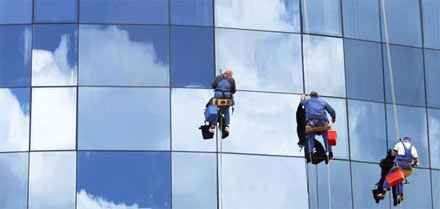 Retail
We can remove scratches and etched graffiti from your shop front, using the latest and most effective methods at a fraction of the cost of replacement! Furthermore you would be helping to reduce your carbon footprint in a time where environmental issues have a big impact on business.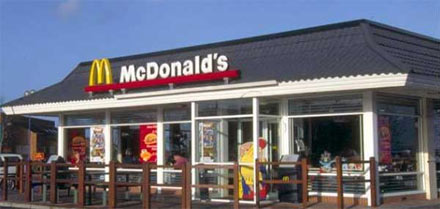 Domestic
Glass gets scratched, whether it's your conservatory, your front door or your summer house, we can repair it, at a fraction of the cost of replacing it. We can supply and fit window film to prevent uv glare and also protect your glass from damage.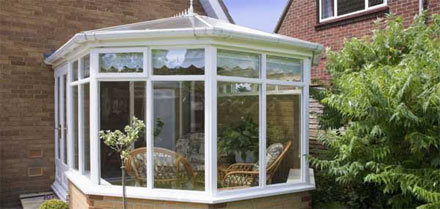 Marine
We have extensive experience in helping the marine industry restore glass damaged by saltwater, chemical cleaning and daily wear and tear. Our technicians are fully trained to undertake work on land or afloat and meet the highest service quality requirements.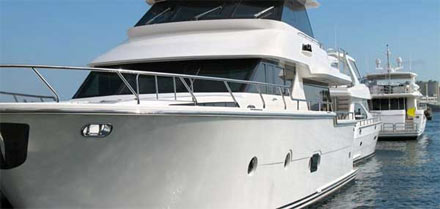 Public Transport
A major problem for public transport companies in today's climate is graffiti. Etching your windows with a gangs "tag" can be both ugly and annoying, especially when it often invites a rival gang to display a "bigger and better" tag. We can polish your bus and train windows and remove scratches and etched graffiti. The fitting of window film is often a good deterrent and prevents further damage to your property.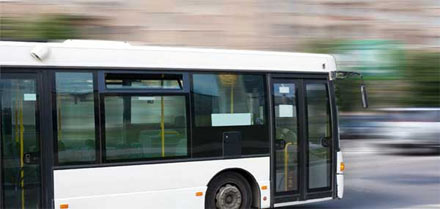 Damage Assessment Reports
When damage occurs, it is often difficult to establish who is liable for the costs involved with repair or replacement. We can provide a full and detailed report showing how and when damage likely occurred using up to date techniques to prove culpability. We can also supply full costing for both insurance claims and counter-charging.
Window Filming
We supply and install wide range of window films such as bomb blast/safety film, solar protection film, etched graffiti film and window tinting as well as manifestation graphics.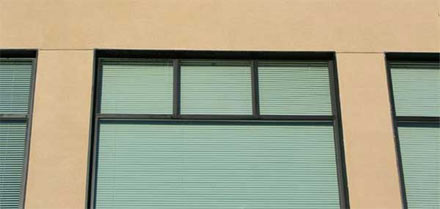 Glass Restoration Services UK ltd Serves The Following Areas
Find Glass Restoration Services UK ltd in