Time and date
CONSTRUCTION DIRECTORY
Greenhouse Repairs.com Ltd

Contact Details
Address
Barnetby
North Lincolnshire
DN38 6DH
England
About Greenhouse Repairs.com Ltd
Greenhouses Supply & Build
Greenhouse Maintenance & Repair Services supply & build second-hand greenhouses from Holland.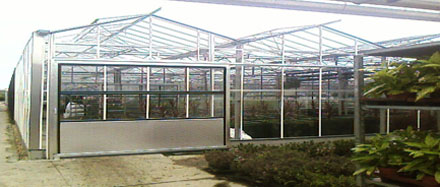 Above is one of our second-hand greenhouse Venlo projects, extension built on to an existing greenhouse.
We offer many styles of second-hand greenhouses for sale at budget prices: Our greenhouses are as good as new, you can not see the difference.
Maintenance
We also maintain any greenhouse building as our maintenance and small-works team are fully conversant with all types of glasshouse structures.
We specialise in the maintenance of:
Vents
Doors
Gutters
Glazing systems
Roofs
Sides & gables
Any type of glass repairs
Reglazing old roofs
As well as wash downs to ensure your greenhouse always looks its best.
Chalk and Clean
We can also chalk or clean your glass and sweep your gutters clean, no job is too small for Greenhouserepairs.com
You can gain up to 30% more light by ensuring that your green house is clean. More light means heavier produce and better quality plants and flowers.
Vent Motor replacement
Other services we offer include vent motor replacement.
| | |
| --- | --- |
| Before | After |
| | |
Installing new & up to date vent systems from Holland will save you money if your vent system is getting old or needs attention.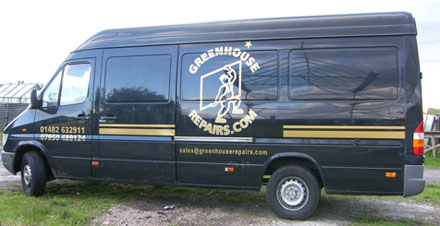 We offer a fast and reliable repair service dedicated to the horticultural growers & nurseries
We repair all types of greenhouses : Venlo - Wide spans
All types of repairs: Structural, glass & foundations
New Solar Powered Greenhouses Generate Electric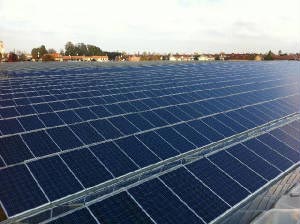 Our greenhouses – equipped with optimised greenhouse roof for generating solar energy – haven proved to be excellent carriers of solar panels time and again. The construction of our greenhouse is obviously tested against the strictest quality requirements and makes the basis for a high return on investment.
The new innovative aluminium roof system of the greenhouse lends itself perfectly to integrating both framed and frameless laminates in line with supplier's requirements. Working together with a renowned manufacturer of solar panels, our Dutch Suppliers is able to provide the most sophisticated greenhouse construction with solar panels.
The plus points in a nutshell:
Optimised for culture and for generating solar energy
Dutch technology
Panels installed at relatively low costs
Maximum use of roof surface
Frameless laminates integrated in the roof
Framed panels integrated in the roof
Easy to install
Panels manufactured in Europe
Variable panel thickness is possible
Easy to replace panels (individually)
Highest level subsidy (depends on country)
If you are interested in our sustainable solar panel greenhouse system, please do not hesitate to contact us.
With Greenhouse Repairs.com green energy investors are guaranteed the highest return on investment!
Greenhouse Repairs.com Ltd Serves The Following Areas
Find Greenhouse Repairs.com Ltd in