Time and date
CONSTRUCTION DIRECTORY
Helping Hands UK.Co.UK

Contact Details
Contact
Mr Lee Woodbridge
Address
Unit 5
62a Rutland Road
Maidenhead
SL6 4HY
England
About Helping Hands UK.Co.UK
HelpinghandsUK are located in Maidenhead Berkshire and have been established since 1999. Our aim is to provide commercial and domestic cleaning services that meet our customer's needs.
We work with our customers to meet their requirements and find the right cleaning solution for them.
Whatever the size of your premises, whether commercial or domestic, we will provide you with a cost affective cleaning schedule that meets your day to day requirements.
HelpinghandsUK prides itself on the high level of services given by its dedicated staff and we're happy to provide references and testimonials should you require them.
Office Cleaning
HelpinghandsUK is committed to providing business with high standard of cleaning that will not only make your working environment a happier one, it will also enhance the image your company to new potential customers.
We all no that first impressions count, so that is why our supervised staff are committed to continuous improvement.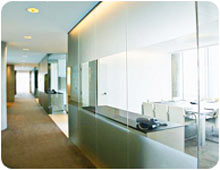 Domestic Cleaning
At HelpinghandsUK our pleasant, experienced and trustworthy employees are available to undertake all your household chores.
Unlike other company's, we're prepared to go that extra mile. Whether
it's making the beds, doing the ironing or even taking the dog for a walk!
We will try to provide a service that fits your busy schedule to ensure you can relax and have some quality leisure time.
Building/Grounds Maintenance
As we all know fist impressions count, that's why your external building is just as important as the rest of your premises. It is a continuation of your business and so many times this is over looked.
We can provide regular service visits to maintain your window cleaning, parking bays, hedge trimming, grass cutting and removal of litter.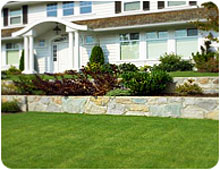 Garden Maintenance
Once your garden begins to mature it's essential that it's maintained on a regular basis. So many people ignore their gardens due to their busy work schedule.
So wouldn't it be nice to know that your garden is being looked after, which means at weekends you can just sit down and relax.
Janitorial Supplies
Helpinghandsuk can supply all your janitorial products at very competitive prices.
Helping Hands UK.Co.UK Serves The Following Areas