Time and date
CONSTRUCTION DIRECTORY
Charnic Interiors Limited

Contact Details
Address
Pines Kings Salterns Rd
11 Spencer Road
Lymington
Hampshire
SO41 3QG
England UK
About Charnic Interiors Limited
ATTENTION TO DETAIL
Charnic Interiors was formed over 40 years ago with major projects in Canada, Bermuda and Scandinavia.
For the past 17 years Charnic Interiors have been a driving force in the custom remodelling of many properties to achieve the standards set by our clients and continue to do so. We enjoy excellent long term partnerships with well established sub-contractors. This provides the confidence to overcome the problems associated with the speed of hotel refurbishment.
We employ highly skilled and experienced decorators and carpenters, and majority of our core staff have been with us for 15 years. This continuity allows us to offer unparalleled quality of workmanship as they all take pride and ownership in the work we perform.
HIGH QUALITY SERVICES DELIVERING A HIGH QUALITY FINISH
For over 17 years Charnic have been instrumental to producing some of the most stunning guest experiences for the UK's major hotels. We pride ourselves in employing only the finest craftsmen.
Interior decoration
Hand finished carpentry
Bespoke furniture
Upholstery refurbishment
French polishing
Fabrics and carpeting
Electrical services
Plumbing services
Mechanical and Structural
Portfolio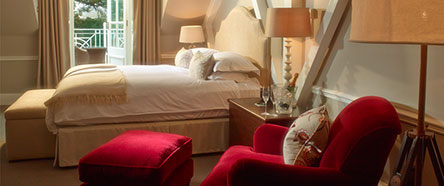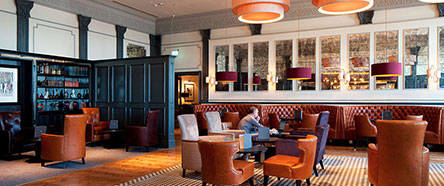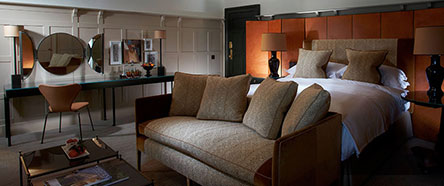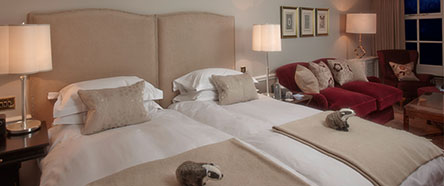 Charnic Interiors Limited Serves The Following Areas
Find Charnic Interiors Limited in