Time and date
CONSTRUCTION DIRECTORY
Address
A8 Dargan Court,
Mill Lane Industrial Estate
BELFAST
Hampshire
BT3 9JP
England
About CCI Ltd
CCI Limited was formed in 1977 and over the last twenty years has grown to become a leading provider of pipeline services in the south of England.
Our services include pipeline repair, replacement, installation, cleaning, mapping and CCTV inspection and we also specialise in culvert repair. We have a wide range of clients in the oil & gas, construction, petrochemical, central government, utilities, transport, manufacturing, local government and food & drink sectors.
We understand our clients want maximum value from their spend so the range of services we offer is all provided in house, streamlining costs and delivery and ensuring our clients have the complete "one stop shop". We are privately owned and so are able to offer unrivalled personal service.
Civil Engineering
Installation of new mains piping & sewers, ducts, manholes, underground tanks, and roadways and footpaths.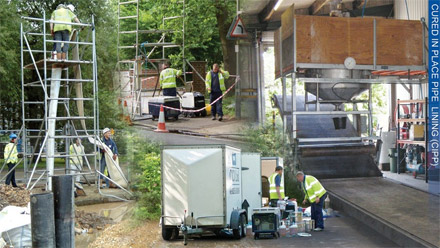 Pipeline Replacement
Trenchless Replacement of Old Pipes - Trenchless replacement of old pipes using Expandit Hydraulic Pipe Bursting technology.
MiniBurst Trenchless Replacement - Trenchless replacement of smaller pipes e.g. small sewer or water runs.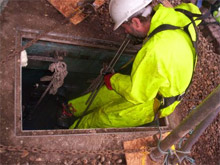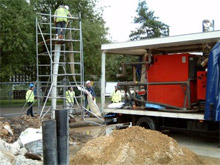 Pipeline Repair


Joint Sealing
Patch Repairs
Reforming Collapsing Pipes
Cured In Place Pipe (CIPP) Lining
Slip Lining
No-Dig Pitch Fibre Repair
Small Lining System
Manhole Sealing & Repair

Cleaning, Clearing, Surveys & Inspections


Sewer Cleaning
High Pressure Water Cutting
CCTV Surveys & Inspections
Manhole & Sewer Surveys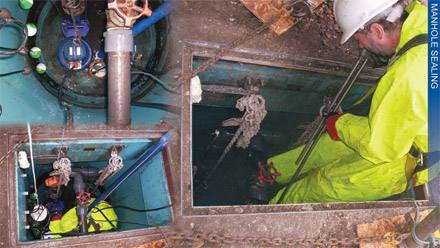 Culverts, Tunnel & Drain Repair
We specialise in the repair of ageing and dilapidated culverts, tunnels and drains passing underneath railways tracks and sidings using Channeline GRP structural liners.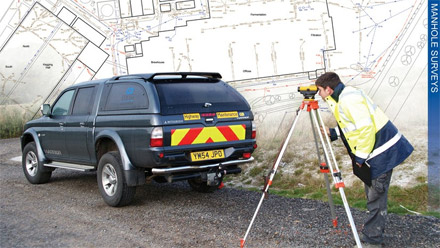 CCI Ltd Serves The Following Areas