Time and date
CONSTRUCTION DIRECTORY
Callender Bentley Ltd

Contact Details
Address
97a New Wokingham Road
Reading
Berkshire
RG45 6JN
England Uk
About Callender Bentley Ltd
CALLENDER BENTLEY LTDOUR EXPERIENCE
The Company's experience is based on that of its founder, Des Bentley and the considerable experience of the other consultants with whom Callender Bentley has built up strong working relationships. The overall experience includes the following:



Programming and project management of the design, procurement and construction stages for projects of all types up to £500m. This experience is built up over 45 years in the construction industry.


The types of projects include: housing (public and private), multi-storey flats, offices, shopping centres, banks, building societies, cinemas, hospitals, schools, universities, town centre redevelopments, breweries, industrial estates, roads and sewers, working in listed buildings, extensive refurbishment works, London Underground, Network Rail and others.


Delay analysis work has occupied a large portion of time over the last 12 years. The work involves preparation of expert reports, working closely with the clients, the legal professions and occasionally requires giving evidence in court. The scope covers all contractual, financial and time aspects for the projects.


Callender Bentley has carried out delay analysis work on over 40 projects covering both time and cost.



The values of the claims range from less than £100k to many multi-million pound disputes.

The type of projects include; hospitals, research laboratories, bespoke houses, Network Rail, London Underground, office developments, shopping centres.

Our clients include; owners, developers, main contractors and specialist subcontractors.
WHAT WE DO
Programming and Project Management



We carry out programming work starting at any point in the development and construction process to suit our client's requirements. It can be either of the following or any combination of the two:



A full programming and project management service from design development to occupation including progress monitoring and reporting at regular intervals, updating the programme to take account of all variations and justifying all extensions of time.


A 'one off' programme at say tender stage or to convert your own tender programme into a fully detailed design information, procurement and construction programme with full supporting schedules for use by your buyers, surveyors and site managers.



All our programmes come with a detailed explanation of the methods used and highlight any key areas which could become critical 'pinch points' at different stages of the project. The programmes are summarised or divided in detailed sections to suit the needs of each member of the team.



Delay Analysis



The analysis of time involves forensic planning, critical path analysis, expert reports and giving evidence in court.


The analysis of costs covers every aspect relating to quantum and time.


Preparing all documents for use in adjudication and arbitration.



Cost control



Budget planning, valuations, claims and final accounts.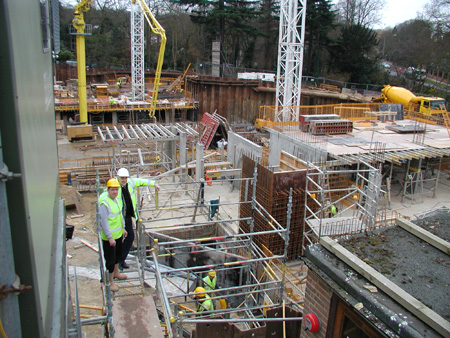 WHERE WE OPERATE
Our area of operation covers all the UK.
MORE INFORMATION
For the most up-to-date information on our scope and expertise call Des Bentley on 01344 776328.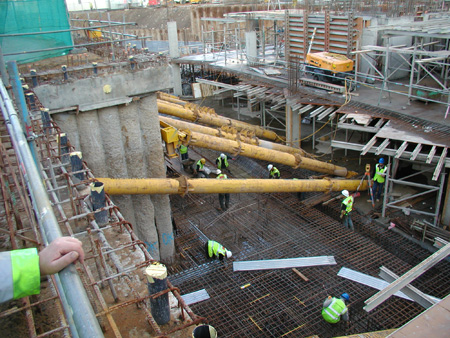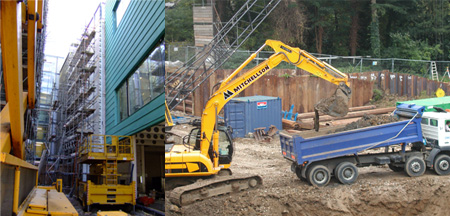 Callender Bentley Ltd Serves The Following Areas
Find Callender Bentley Ltd in