Time and date
CONSTRUCTION DIRECTORY
Dulas Ltd

Contact Details
Address
Unit 1
Dyfi Eco Parc
Machynlleth
Powys
SY20 8AX
Wales
About Dulas Ltd
Dulas Ltd
. are a world-renowned renewable energy company offering professional services for clients wishing to implement renewable energy. We have expertise in numerous technology areas, including biomass, wind energy, solar, and hydro. In addition, we offer consultancy services and renewable energy products.
Dulas
are proud to be celebrating over 30 years of successful projects.
Renewable Energy - Professional Services
Please click on the relevant menu area on our website for our services by technology and customer area.
Dulas
have completed many renewable energy projects across the world. To see some examples (case studies) of projects we have completed please view our project gallery.
Dulas
provide the following services:
Wind services
: Development of wind energy schemes, feasibility studies, wind farm site identification, environmental impact assessments, general planning services, community wind projects, consents and authorisations, wind monitoring, resource assessments and data analysis, and small scale wind product supply.
Solar services (UK)
: Consultancy, installation (commercial, domestic and public sector).
Hydro services
: Consultancy, construction and refurbishment, self- cleaning intake screen specification and supply, control and grid connection system specification and supply. Hydro electric turbine installation.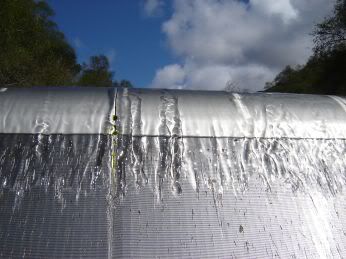 International services
: Consultancy, solar product supply, in-country training, solar back up electricity systems, UNICEF-approved solar vaccine refrigeration, solar water pumping, solar generators, solar for telecommunications, solar DVD players, solar lanterns and portable solar fridges.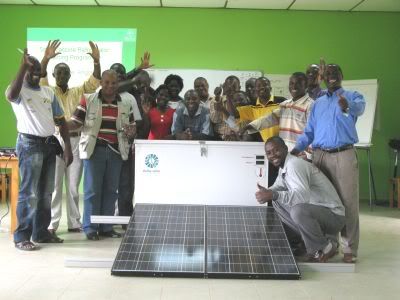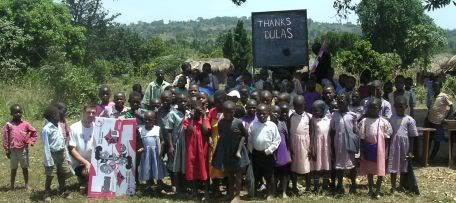 Consultancy and general services
: Compliance reports, low carbon buildings consultancy, project management, product supply, renewable energy installation and engineering, feasibility studies, seminars, education and awareness, environmental impact assessments, planning policy formulation, grant applications and funding expertise.
Biomass services
: Advice and consultancy, turnkey installation, biomass project management, boiler supply, contract energy services.
Dulas Ltd Serves The Following Areas