Time and date
CONSTRUCTION DIRECTORY
EnviroVent

Contact Details
About EnviroVent
Fed up with:
Streaming windows
Condensation problems
Black mould problems
Damp window sills

Complaining tenants
Musty odours
Damp
Mould on Walls
Arrange a free home survey to get rid of
condensation problems
and mould problems.
EnviroVent is the UK's leading manufacturer of energy efficient, sustainable domestic ventilation systems. With over 20 years experience, we design, manufacture and install innovative ventilation solutions that are designed to last the lifetime of the property.
As we construct or refurbish our homes in-line with stringent building regulations to become more energy efficient, the improvements made by adding cavity wall insulation, loft insulation and double-glazing can actually work against us. By implementing these various improvements we have effectively 'sealed up' our homes and by doing so create poorly ventilated boxes, which can lead to
condensation on windows
and mould problems on walls and ceilings.
We have the largest range of positive input ventilation products in the world, ideal for solving
condensation problems in flats
and houses.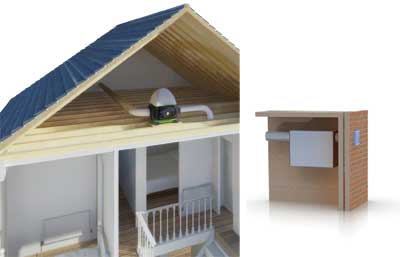 We are the only ventilation company in the UK to have its very own installation team, which means we can guarantee that every installation is done to the highest standard and we make sure the unit will be as effective as possible.
Contact us today on 0845 27 27 807 to arrange a free no obligation home survey so we can help you with your condensation and mould problems.
Watch our customer testimonial from Landlord, Mark Alexander:
EnviroVent Serves The Following Areas