Time and date
CONSTRUCTION DIRECTORY
The Grate Expectations Co Ltd

Contact Details
Address
Station Buildings, Kingston Road
Wimbledon Chase
Surrey
London
SW20 8JT
England
About The Grate Expectations Co Ltd
Welcome to Grate Expectations, a family run business, established in 1984. We are fireplace specialists who offer a superior service to residential and commercial clients. Visit our 2 large showrooms showcasing many live working fires.
We offer a full service from start to finish supplying quality fires by manufacturers such as Faber DRU, Newman, Stovax and many more. Our team of experts can assist you in making the right decision on a product that meets all your requirements along with all the necessary components needed to complete the full installation.
Want to see the fireplaces? Visit our showrooms displaying 100's of fireplaces with over 20 live working fires, demonstrations & expert friendly first hand advice. We offer the complete package from start to finish, all the building work and installation is carried out by us, no sub-contractors are used.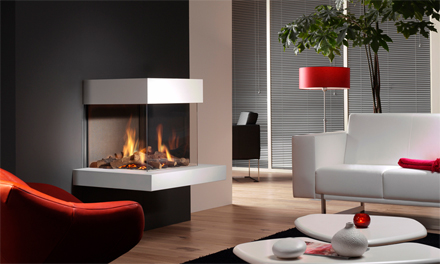 Our ServicesInstallation Gas Safe/HETAS Registered
We have been undertaking all our own installations since we first began. Our dynamic team of installers cover all parts of the fireplace installation from start to finish.
From chimney sweeping and integrity tests to Full fireplace installation & Gas connections. We have all the skills and qualifications required to safely carry out the installation of your fireplace with the minimum fuss and safety required.
Chimney lining
Lining a chimney can ensure a safe insulated flue system from the appliance through the property to the outside terminal.
With old brick built chimneys over the years the condition of the brick work will become worn and damaged through use and weathering. When the original lining of the old flue becomes unsound, the particles of the combustion and toxic fumes can leak from the flue into the neighbouring flues and other parts of the home.
A chimney sweep and/or smoke test can be carried out to investigate the condition of a flue, we always ensure that a chimney has been inspected and certified before any appliance is installed by us, and if you would like us to carry out the full service of checking your chimney and fitting your fireplace we are more than happy to do so. So the only thing you have to worry about is what fireplace to choose!
Fan Systems
Chimney fans are used with fireplaces to ensure the safe working of solid fuel or gas fireplaces. In circumstances where an existing chimney and fireplace is problematic due to its build or location, or more commonly if a fireplace is in a public place where extraction systems are used i.e. Pubs and restaurants, then a chimney fan can always ensure and guarantee that the correct working pressure for the chimney flue is pulling the fumes from the fire and clearing them to the outside with no down draught or spillage into the room.
Also if there are no chimneys within a property then a fan can be incorporated with a new flue system to create a feature fireplace within a home.
Design Service
Over the years we have recognised the need to offer our customers a bespoke design service for the customer who wants that something different and how good planning for a complicated flue system ensures that a professional and satisfying installation is completed.
With our in house Commercial Interior designer Danny Cousins (BA Hons) we can provide full CAD drawings and visual mock ups to help you picture how your fireplace will look and help communicate the project for manufacturing and installation for you and us.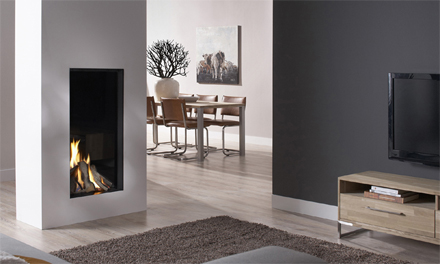 Surveys
Once our customers have visited the website or showroom and have spoken to us we will happily carry out a free survey before proceeding with a full quotation. The survey is to ensure that the type of fireplace that you wish to purchase is suitable for your flue type and also to advise on any design issues or sizes.
Over the years it is has been this service that has made all the difference towards ensuring that you get the fireplace you want and a professional organised installation is carried out.
Antique restoration services
Antique Original Fireplaces are becoming more rare and sought after, if you have an existing antique period fireplace send us a picture or visit the showroom and we can advise you of the work involved and options available to you to recreate a working centre piece any home would be lucky to have.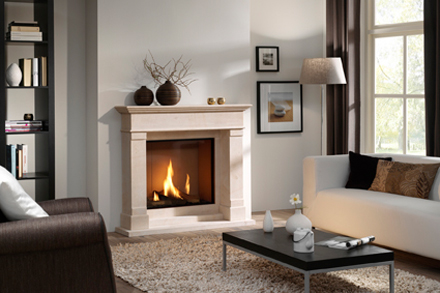 The Grate Expectations Co Ltd Serves The Following Areas
Find The Grate Expectations Co Ltd in