Time and date
CONSTRUCTION DIRECTORY
About K C Contracts (Sussex) Ltd
Welcome!
​Our expert team are available 24 Hours 7 days a week, 365 days a year* to attend to your problems. promptly and competently!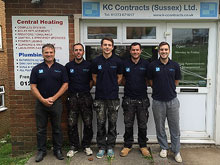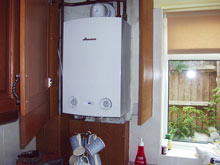 From capping off a gas cooker & plumbing washing machines to full boiler replacements & bathroom refurbishments.
Established from C Kemp Plumbing & Heating formed in 1983, and evolving through Kemco Heating Services in 2000, KC Contracts has been developed as an independant business providing customers with plumbing & heating services. We also offer 24/7 heating maintenance through our cover scheme.
Our Services
Boiler Repair & Installation
Bathroom Refurbishment
Kitchen Refurbishment
Water Piping Repair & Installation
Repair Leaks & Blockages
Repair/Replace/Install Plumbing
Anything Plumbing & Heating, just ask :)
Our fully qualified GAS SAFE engineers have been trained to give you the Heating & Plumbing service you need in these times of ever increasing technology, efficiency and regulation in the Domestic & Commercial field.
All our work is guaranteed, whether we are installing a new heating system, a complete new bathroom, replacing your guttering or installing your solar powered hot water system. We can supply & install your replacement boiler and continue to care for it and your system for many years Ýsee KC COVERß. We also offer a professional call out and repair service for all your plumbing & heating requirements.
Contact us by calling 01273 671617.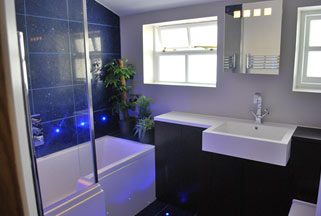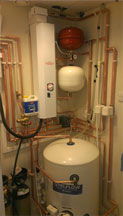 K C Contracts (Sussex) Ltd Serves The Following Areas
Find K C Contracts (Sussex) Ltd in