Time and date
CONSTRUCTION DIRECTORY
Design International

Contact Details
Address
163 Tower Bridge Road
London
SE1 3LW
About Design International
Welcome to Design International
Design International (DI) is a globally based boutique firm. Our offices in London, Milan, Cairo, Mumbai, Jakarta and Toronto are internationally recognised for their research studies, planning and design of mixed-use, retail and hospitality developments. The company's 40 year history of award-winning experience includes worldwide projects of every imaginable size: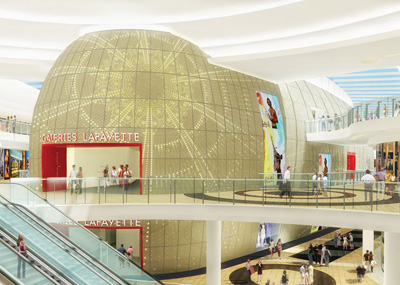 Architecture
Design International is a boutique firm where the projects are tailored to the client needs and vision. The approach to architecture is simple: our desire is to create something original and unexpected with each opportunity where the end user will be able to enjoy, relax and in general feel well.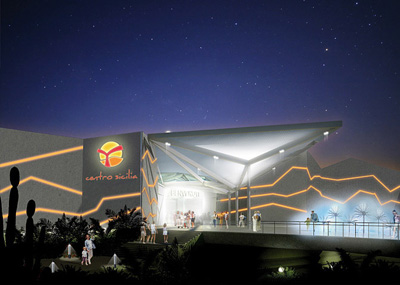 Masterplanning
Design International has extensive expirience masterplanning mixed-use projects that include retail, residential, office, waterfront, entertainment, leisure and cultural uses. Our expertise lies in masterplanning a range of developments in a cohesive manner and in identifying the most appropriate mix of uses for the site.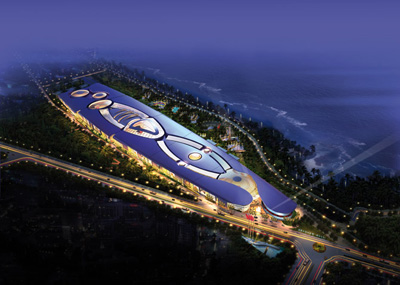 Lighting
The Lighting Team at Design International brings together a group of designers based in London and Milan. We provide an integrated service for DI in-house projects and extend our expertise to those that are independent to the company.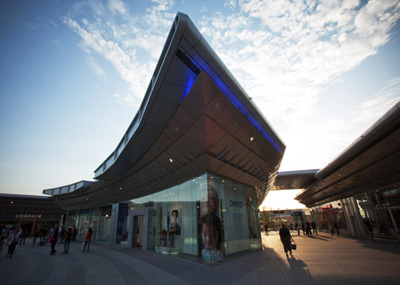 Interior
Our Design team comprises of interior and graphic designers, together with visualisation specialists. Our vision is to create unique brands and inspiring environments, which deliver memorable and emotionally satisfying experiences for both our clients and the end-users.
Signage
Many of Design International's projects are large scale, often mixed use or retail developments that require comprehensive Wayfinding and Signage solutions.
"One of the keys to Design International's success is that the company is 'totally international in outlook, but informal in the way we do things, so we manage to get where we want to go, fast." –
Davide Padoa, CEO, Design International
Design International Serves The Following Areas
Find Design International in