Time and date
CONSTRUCTION DIRECTORY
Heaton Products Ltd
Prefabricated Steel Reinforcement
We have the facilities to be able to offer you prefabricated reinforcement solutions for all your needs. We are able to take on small to medium sized jobs and can work to strict deadlines, with quick turnaround if necessary. We can provide:
Prefabricated reinforcement cages
Prefabricated columns
Prefabricated pile cages
Prefabricated sections for retaining walls
Prefabricated foundation reinforcement solutions
Bespoke reinfocement solutions
No minimum order weight
Immediate dispatch on stock items
Due to our flexibility, we are able to provide a solution for almost any eventuality. If you have any specific reinforcement requirements, just give us a call and we can walk you through how we can supply you with what you need.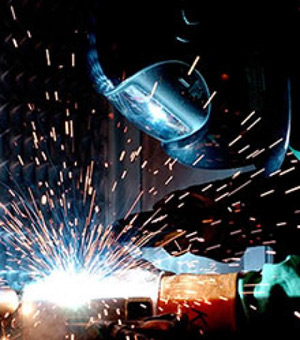 Heaton Products Ltd
Unit 2, Old Barn Farm
Rosliston Road, Walton On Tent
Swadlincote
DE12 8LR