Work is continuing on a £14.
5 million roof upgrade project at Carlisle railway station in Cumbria.
The scheme will see the roof's metalwork brought back to life with a complete repaint while the main lighting above the platforms will be renewed to further enhance the look and feel of the station.
Network Rail has worked closely with Historic England and Carlisle City Council to plan the refurbishment while protecting the station's listed building status. Original plans to resurface the platforms are being rescheduled to allow the repainting of the metalwork at the same time as the glass being replaced. Dates for the work will be confirmed as soon as possible.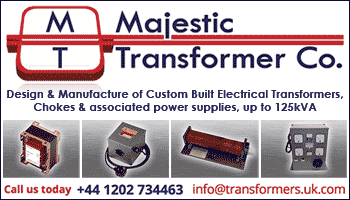 All scaffolding on the scheme is scheduled to be removed by February 2018.
Chris Atkins, scheme project manager at Network Rail, said: "Passengers are really beginning to see the transformation of Carlisle station as a result of this work. The rejuvenated roof will mean a brighter, more airy and cleaner environment which will enhance the station's beautiful features.
"It is a significant investment into Carlisle which has not been without its challenges. The scaffolding needed to carry out the work is a feat of engineering in itself but being able to carry out the work without impacting passengers' journeys was always our aim.
"The result will be a better station which will be a fitting gateway to the historic city of Carlisle."
(LM/MH)