Social housing company A2Dominion has unveiled contractors selected for its £90 million repairs frameworks for London and the South East.
The successful firms will deliver the Group's planned and cyclical repairs programmes over the next four years. Work includes kitchen and bathroom replacements, as well as external and communal cyclical redecoration and external repairs.
Bellenger, Assistant Director of Property Services (Assets & Programmes), said: "We are looking forward to working with this group of contractors to deliver high quality repairs, cyclical and planned maintenance services.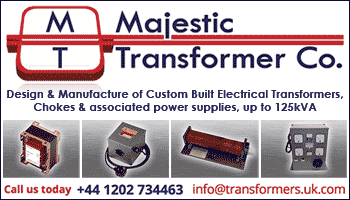 "The planned and cyclical frameworks allow for innovative use of joint project management; this means a more consistent approach to service delivery and better value for money for our customers."
A total of eight contractors will deliver the planned repairs framework, valued at £35.6m:
• Chas Berger & Son Ltd
• DW Contractors (Oxford) Ltd
• Morgan Sindall Property Services
• Mulalley & Co Ltd
• Pyramid Plus London (PPL)
• Pyramid Plus South (PPS)
• United Living (South) Ltd.
• Kier Services Ltd
A further eight firms will deliver £54.4m worth of work on the cyclical repairs framework:
• Axis Europe PLC
• Bell Decorating Group Ltd
• Chas Berger & Son Ltd
• DW Contractors (Oxford) Ltd
• Ian Williams Limited
• Mitie Property Services Ltd
• Mulalley & Co Ltd
• Pyramid Plus London (PPL)
(LM/MH)