Daves Doors

internal doors external doors fire doors bifolding doors oak doors panel doors grained doors various types of doors, composite doors

Company
Daves Doors


Click For Website

Contact
David Corner
Address
23 Cranmer Avenue
Nottingham
NG139FP (MAP)

Telephone
01949 851366
Email
Website
www.davesdoors.co.uk
Daves Doors


We are a long standing Nottingham based business supplying quality interior and exterior doors, Nationwide.




We also cover the East Midlands with our installation services. Because of our nationwide depots, we pride ourselves on short lead times and quick delivery to trade and retail customers alike.


Our services and stockists are not limited to Nottingham, Lincoln and Leicestershire - we cover the whole of the East Midlands with our fitting service, and our delivery service is national allowing our products to be available nationwide.


We are one of the largest external wooden doors suppliers locally, with a selection of premium quality interior and external wooden doors, door handles, hinges, and all other door furniture.



As well as being one of the largest internal & external doors suppliers in the area, we also supply a wide range of other interior items such as solid wood flooring, engineered wood flooring, a variety of new front, back and glazed door styles, including folding doors, French doors and fire doors as well as all the accessories.


We hold a large range of stock at depots in and around the Nottingham, Grantham, and Newark-on-Trent areas, helping us to achieve swift deliveries across England and the UK.


Our range of wooden internal and external doors and hardware is constantly expanding. We try to keep our featured items as up to date as possible, but if you have an internal door or external wooden door style in mind that is not featured on our site please contact us and we will be happy to explore our latest stock items in our local depots near you.









Oak Interior Doors
Pre-Finished Interior Doors
Painted Interior Doors
Pine Interior Doors
Hardwood external Doors
Oak external doors
Softwood External Doors
External Fire Doors
White Panel Fire Doors
Oak Panel Fire Doors

Mexicana Fire Door
Walnut Fire Doors
Folding Doors
French Doors
Handles and Levers
Knobs
Door Closers
Hinges, Locks and Bolts
Panic Appliances







Products and Services
Bi-Folding Doors
Composite Doors
Domestic Doors
Door and Window Furniture
Door Fitters
Door Fittings
Door Suppliers
Fire Doors
Regions Serviced
England - East Midlands



Flagship Media Group Ltd
Unit C3, 6 Westbank Drive, Belfast,
BT3 9LA, Northern Ireland
Tel (+44) 28 9031 9008
Contact : Click
here
keycons003 / keycons003xLIS / keycons003x10 07/03/2014 12:44:24 / A7 / B8 / 0.046875, 54.80.182.67 / BOT1

internal doors, external doors, fire doors, bifolding doors, oak doors, panel doors, grained doors, timber doors, wooden doors, pine doors, glazed doors, glass doors, door suppliers nottingham, cheap doors, pressed doors, various types of doors, comp
Looking for Wooden External Doors? Here at davesdoors.co.uk We Sell a Huge Range of External Doors and Internal Doors Including External Wooden Doors, Visit us Today For Best Prices!

Get the FREE Construction App for iPhone / iPad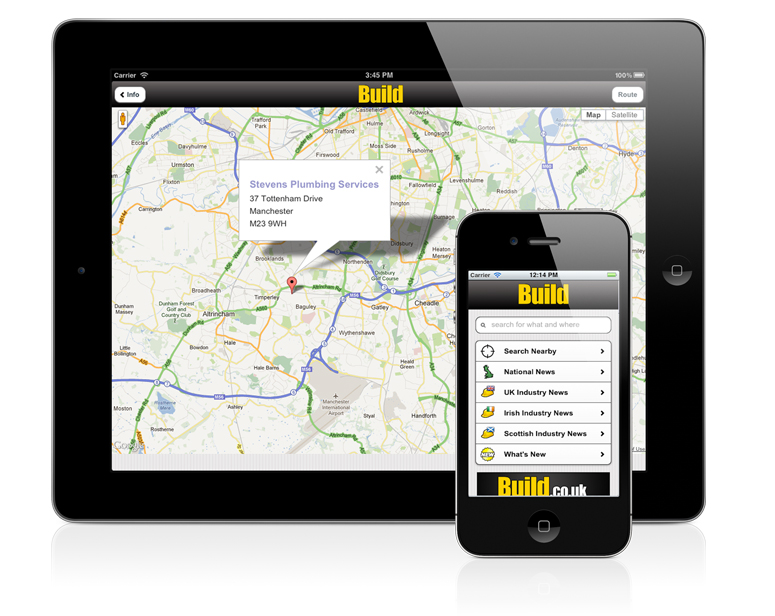 No thanks, take me to the site.