Fox Standpipes Kaver

standpipes, Hose Union Tap Enclosure, Water Tap Enclosure, Water Tap Enclosures, Water quality sampling enclosure, Pump Cover, Lifeguart shelter.

Company
Fox Standpipes Kaver


Click For Website

Contact
Gary Broom
Address
9-11 Siddeley Way
Royal Oak Industrial Estate
Daventry
Northamptonshire
East Midlands
England UK
NN11 8PA (MAP)

Telephone
01327 311 011
Email
Website
www.foxstandpipes.co.uk
FOX Standpipes – Who We Are
FOX standpipes specialise in the design and manufacture of standpipe protection pillars and enclosures, hose union tap enclosures, washdown cabinets, water point pillars and water quality sampling points. All units can be supplied pre-plumbed ready for connection.

Our range of enclosures covers a wide range standpipe, water point and other utility applications. The specifications can be readily adapted to your specific requirements. We also offer a custom moulding and design service for one-off mouldings through to volume production.

Based in Daventry, Northamptonshire we service customers throughout the UK. Full traceability of your order is assured via TNT tracking.





Some examples of our products
FOX Compact
The FOX Compact hose union tap enclosure. Designed to protect and house 1/2 or 3/4 BSP hose union tap, supply pipe and associated fittings.

FOX Pillar
The FOX Pillar standpipe enclosure provides a robust and flexible solution for the installation and protection of standpipe and washdown facilities.

FOX S Pillar
The FOX 'S' Pillar standpipe enclosure offers the same features and benefits of our standard pillar in a format designed for surface mount bolt-down installation.

FOX Wall
The FOX Wall Box provides a secure enclosure for the installation of an external water supply hose union bib tap for both domestic and commercial installations. Suitable for both new build and upgrade applications.

FOX Sampling
The FOX Sampling Pillar, water quality sampling point. Used throughout the UK and specifically designed for sampling point applications.

FOX Custom
Need something different? From one-off mouldings through to volume production we can design and manufacture housings and enclosures to your specification or application requirements.

...we look forward to hearing from you.
Products and Services
Plastic Fabrications
Plastic Products
Water Treatment
Regions Serviced
England - East Midlands
England - Eastern
England - London
England - Merseyside
England - North East
England - North West
Northern Ireland
England - South East
England - South West
Wales
England - West Midlands
England - Yorkshire The Humber



Flagship Media Group Ltd
Unit C3, 6 Westbank Drive, Belfast,
BT3 9LA, Northern Ireland
Tel (+44) 28 9031 9008
Contact : Click
here
keycons003 / keycons003xLIS / keycons003x11 11/03/2014 01:31:27 / A9 / B8 / 6.298828E-02, 54.242.85.89 / BOT1

standpipes Daventry, Hose Union Tap Enclosure Daventry, Water Tap Enclosure Daventry, Water Tap Enclosures Daventry, Water quality sampling enclosure Daventry, Pump Covers.
Welcome to foxstandpipes.co.uk, home of the FOX range of Standpipe protection pillars and cabinets. We offer a range of pillars and enclosures to secure your water point, washdown facility, hose union bib-tap or water quality sampling point.

Get the FREE Construction App for iPhone / iPad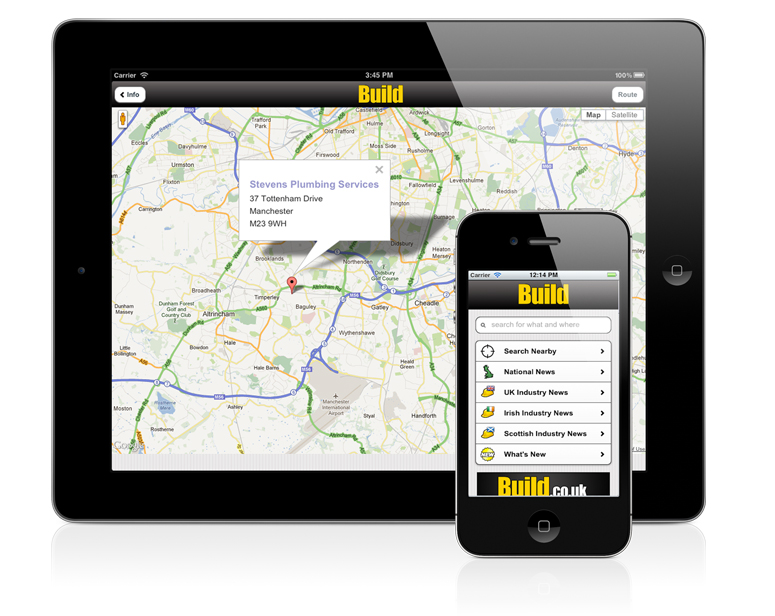 No thanks, take me to the site.