Tilt-A-Dor

Garage Doors - Suppliers and Installers

Company
Tilt-A-Dor


Click For Website

Contact
Caroline Scott
Address
Jubilee Road
Newtownards
County Down
Northern Ireland
BT23 4YH (MAP)

Telephone
028 9181 5337
Fax
028 9182 0153
Email
Website
www.tilt-a-dor.co.uk
Tilt-A-Dor Garage & Industrial Doors is a market leader in the design and manufacture of domestic garage doors and Kingspan insulated sectional doors for commercial and industrial buildings.

Since 1983 we have manufactured thousands of garage doors and industrial doors for installation throughout Ireland and Northern Ireland. Our strategic partnerships with world-renowned suppliers such as Kingspan Door Components mean that when you choose one of our roller garage doors or insulated sectional doors, you are selecting the best in design, features, warranty and service.



href="http://yell.realitydigital.net/media.aspx?key=74B099E1234DF823" target="_blank">



Residential






Residential




Roller Doors


Insulated Sectional Doors


Insulated Roller Doors


Up & Over Doors


Automation


Spare parts & accessories

Industrial


Insulated Sectional Doors


Automation


Security Shutters


Replacement panels and parts



About Us
Established in 1983, TiltAdor is a leading manufacturer of a range of doors for the residential and industrial market and is Ireland's longest established door manufacturer.



We have our own fitting service and our doors are also available through our network of garage and industrial door specialists covering the whole of Ireland.

Doors are our business and both quality and safety are at the forefront of everything we do. Our years of experience means that when you choose one of our doors, you are selecting the best in quality, design, features, safety and service. All our products are CE marked and come with a comprehensive warranty.

A garage door is an integral part of the design, architecture and security of your home. Choosing a new door is an important decision so browse through our web site, call us on 028 9181 5337, email us or visit us at our factory showroom at Jubilee Road, Newtownards, Co Down, BT23 4YH.

Our team will be happy to answer your questions and help you choose your new door.


Products and Services
Door Manufacturers - Industrial
Garage Doors - Suppliers and Installers
Regions Serviced
Northern Ireland



Flagship Media Group Ltd
Unit C3, 6 Westbank Drive, Belfast,
BT3 9LA, Northern Ireland
Tel (+44) 28 9031 9008
Contact : Click
here
keycons003 / keycons003xLIS / keycons003x50 08/12/2013 23:57:54 / A8 / B7 / 0.078125, 107.20.28.151 / BOT1

industrial door manufacturer, sectional door, Kingspan door, insulated shutter door, shutter door, Thermador, insulated sectional door, door manufacturer, Ireland, Northern Ireland, Kingspan, insulated doors, roller garage doors, roller door
TiltAdor Garage Doors and Industrial Doors. Manufacturers of garage doors and industrial doors Ireland and Northern Ireland. Roller garage doors, shutters, insulated sectional doors, Kingspan industrial doors and automatic garage doors.

Get the FREE Construction App for iPhone / iPad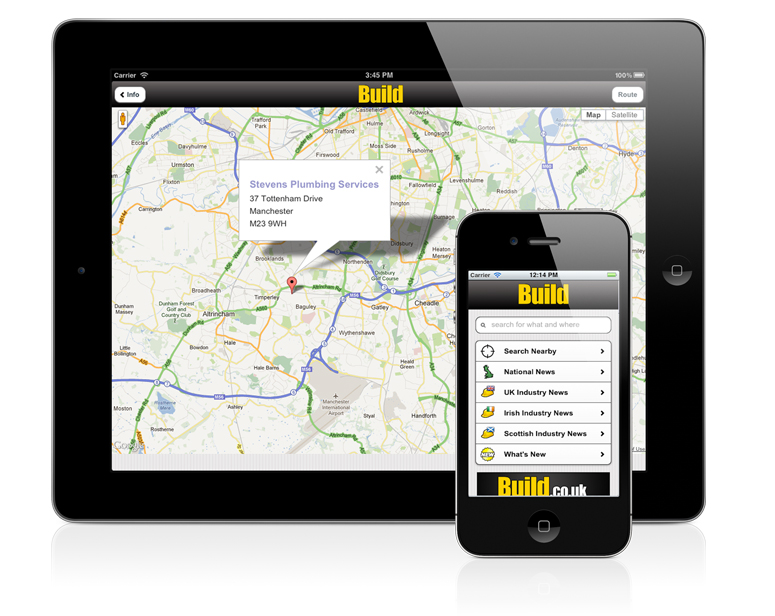 No thanks, take me to the site.