Niko Ltd

supply of jib cranes, lightweight cranes, lifting equipment, conveyor systems, Southam, warwickshire, west midlands



Flagship Media Group Ltd
Unit C3, 6 Westbank Drive, Belfast,
BT3 9LA, Northern Ireland
Tel (+44) 28 9031 9008
Contact : Click
here
keycons003 / keycons003xLIS / keycons003x11 10/03/2014 13:34:41 / A1 / B5 / 0.078125, 54.204.222.184 / BOT1

Lightweight Cranes, Overhead Conveyors, Monorails, Jib Cranes, Fall Arrest, Tool Hanging, Festoon Supply, Enclosed Conductor Bar, Pendant Festoon, Pendant Cable, PVC Cable, Lifting Equipment, Lifting Gear, Sliding Door Gear, Folding Door Gear.
NIKO Ltd, suppliers of lightweight cranes, overhead conveyors, lifting equipment, jib cranes, festoon and cable systems, conductor bar systems and sliding and folding doors systems.

Get the FREE Construction App for iPhone / iPad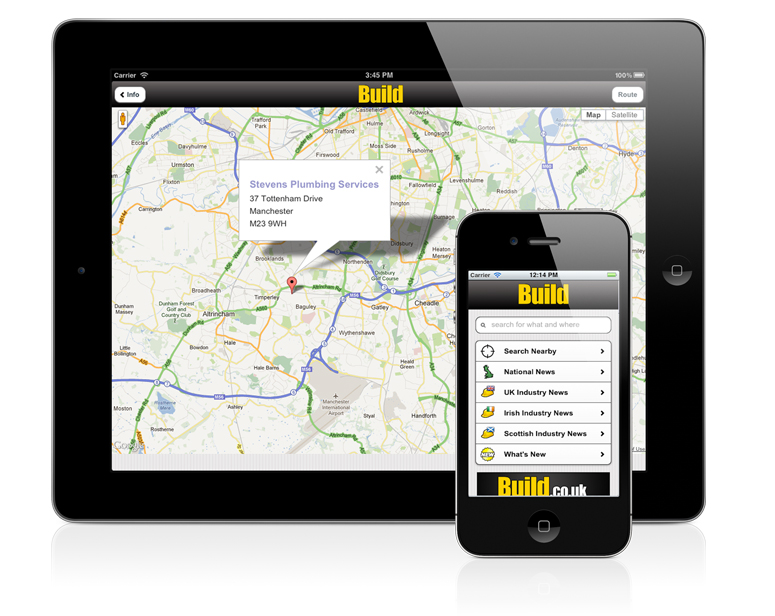 No thanks, take me to the site.