Next Control Systems Limited

Building and energy management systems,building management,

Company
Next Control Systems Limited


Click For Website

Contact
Mr Tim Bartholomew
Address
6 Farnborough Business Centre
Eelmoor Road
Farnborough
Hampshire
South
England Uk
GU14 7XA (MAP)

Telephone
01252 406 398
Email
Website
www.nextcontrols.com
Next Control Systems' are an ISO9001: 2008 accredited company that have been successfully marketing web based integrated Building Energy Management Control Systems for over 18 years.

Through continuing investment in IT server systems and in house application software development, Next Controls are able to offer truly state of the art web based building energy management and control systems for refrigeration and building service applications.

Products and services that are extremely cost effective, meeting and exceeding the most demanding requirements for integrated building and energy management systems.

Next Control Systems provide control and energy management services for:


Cold Storage refrigeration.


Food processing refrigeration.


Supermarket retail refrigeration.


Commercial building HVAC.

Hotels and leisure HVAC.


Hospitals and medical HVAC.


Schools and university HVAC.


Private dwelling HVAC.



Products and Services



BMCS - Building Management Control Systems


Technology independent BEMS


Unparalleled control application skills


Smart energy control configurations


Refrigeration control systems


Trend Control Systems Integrator



RAMB - Remote Alarm Monitoring Bureau


24-Seven operation


Bespoke response protocols


Remote site trouble shooting


Voice, email, SMS alarm notification


Low cost monitoring solutions



BCMS - Building Controls Maintenance Services


Technology independent skills


Multi-disciplined service engineers


Extensive service options


Preventative controls maintenance services


Controls breakdown response services





WEBG - Web Hosted Graphical user Interface


View your plant status at any time from anywhere


Access plant displays via simple web browser


Real time floor plans and fixture displays


Standard or bespoke graphic display options


Intuitive simple to use display navigation

BEMS - Building Energy Management Systems


Improving building service plant energy efficiency


Re commissioning existing control systems


'InSight' Energy management services


Remote 'Smart Meter' monitoring and targeting


CRC compliance and CO2 footprint reduction

Products and Services
Next Control Systems Limited is a SelfBuild supplier
Building Maintenance
Building Renovations
Building Services
Energy Conservation Consultants
Energy Management Control Systems
Integrated Management Systems
Quality Management Systems
Restoration
Regions Serviced
England - East Midlands
England - Eastern
England - London
England - Merseyside
England - North East
England - North West
England - South East
England - South West
Wales
England - West Midlands
England - Yorkshire The Humber



Flagship Media Group Ltd
Unit C3, 6 Westbank Drive, Belfast,
BT3 9LA, Northern Ireland
Tel (+44) 28 9031 9008
Contact : Click
here
keycons003 / keycons003xLIS / keycons003x11 10/03/2014 12:08:52 / A11 / B4 / 0.046875, 67.202.38.17 / BOT1

Building and energy management systems, energy control, Supermarket refrigeration controls, BEMS, control systems, cold storage refrigeration controls, heating ventilation and air conditioning controls
nextcontrols.com provide building control and energy management systems for commercial buildings, supermarkets, cold storage and distribution facilities. Energy control, Energy monitoring.

Get the FREE Construction App for iPhone / iPad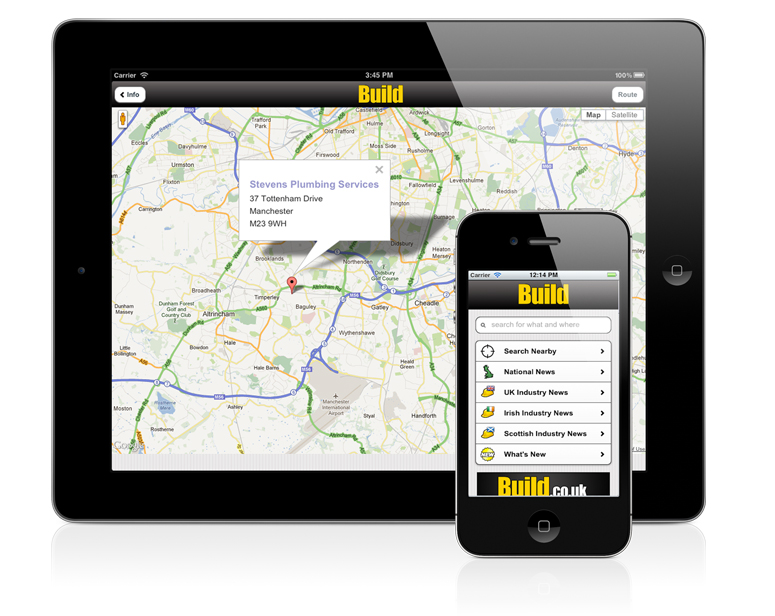 No thanks, take me to the site.